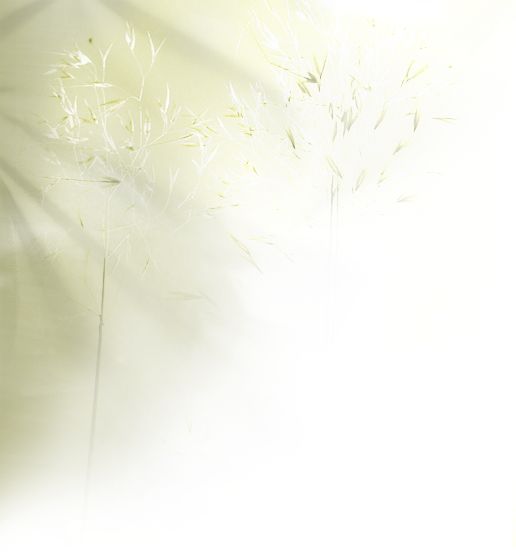 Business Succession planning isn't so complicated as it sounds.  When broken down into bite-sized pieces it is really nothing more than:

1) Identifying what kind of business interest you have (100% ownership or less of a "C" or "S" corporation, partnership, limited liability company, or professional association--> sole proprietorships end when the sole proprietor does so they don't require the same type of planning); 

2) Deciding what you want to have happen to your interest in the business when you a) file bankruptcy; b) get a divorce; c) sell or give away all or part of your interest; and d) die;

3) Determing where the money will come from if the business needs to purchase your interest from you or your estate; and

4) Putting 1,2, and 3 in a binding, written document.

Sometimes life insurance is the vehicle that will provide the money to purhase an outgoing shareholder or partner's interest and that arrangement usually involves a number of meetings with insurance professionals and legal counsel, plus creation of documents to secure the insured's and beneficiaries positions. Regardless, if there is more than one shareholder, partner, or member, a "Buy-Sell Agreement" must be done to memoralize any verbal agreements.

The more details you and your partners have agreed upon and put in writing prior to your first visit with an attorney, the less expensive the consultation and document preparation will be.  Expect to pay by the hour for these kinds of legal services.
The hiring of a lawyer is an important decision that should not be based solely upon advertisements.  Before you decide, ask us to send you free written information about our qualifications and experience. These materials have been prepared for general information purposes only, are not provided in the course of an attorney-client relationship and do not constitute legal advice. Internet subscribers and on-line readers should not act upon any information contained within this web site without first seeking professional counsel. Do not send information concerning any legal or confidential matter by e-mail, until you speak with one of our lawyers and receive authorization to send that information to us. 

© Patricia R. Voss 2000 - 2019. 

Patricia R. Voss, P.A. 1250 S. Pine Island Road #275 Plantation, Florida 33324-4460 Tel: (954) 524-5599; Fax: (954) 524-5447