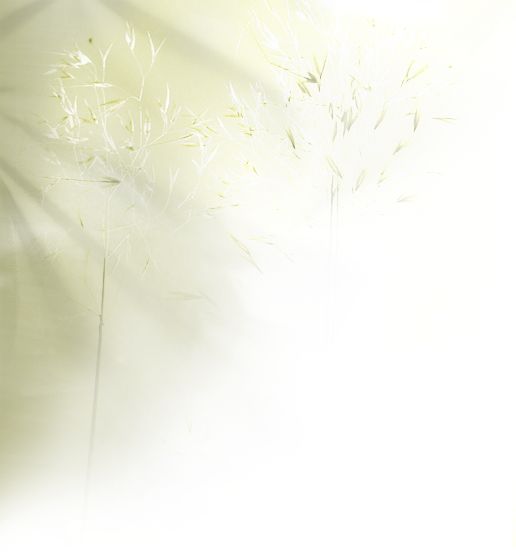 Click here to view the
resume
of
Patricia R. Voss, Esq.

The hiring of a lawyer is an important decision that should not be based solely upon advertisements.  Before you decide, ask us to send you free written information about our qualifications and experience. These materials have been prepared for general information purposes only, are not provided in the course of an attorney-client relationship and do not constitute legal advice. Internet subscribers and on-line readers should not act upon any information contained within this web site without first seeking professional counsel. Do not send information concerning any legal or confidential matter by e-mail, until you speak with one of our lawyers and receive authorization to send that information to us. 

© Patricia R. Voss 2000 - 2019. 

Patricia R. Voss, P.A. 1250 S. Pine Island Road #275 Plantation, Florida 33324-4460 Tel: (954) 524-5599; Fax: (954) 524-5447